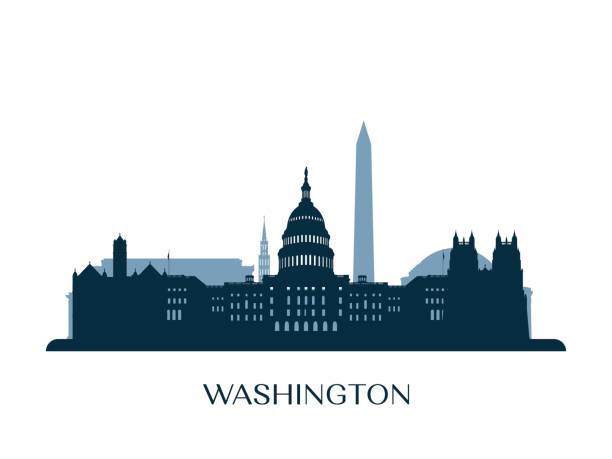 Interested in the 8th Grade Washington DC trip? Here's the info you need!

This is the 5th year Emerson's 8th grade students will have the exciting opportunity to go on an educational 5‐DAY 4‐NIGHT TRIP TO WASHINGTON DC in March 2020.
On this tour, travelers will visit important national landmarks in Washington, D.C. Some of the places we will see include: The Capitol, Smithsonian Museums, Mount Vernon, guided tours of important U.S government sites, and so much more.
This trip was put together by PACE to give students the opportunity of seeing, doing, and bringing the classroom to life.

Parent Coordinators Lynne McCullough (Raven's Mom) and Tyson Roberts (Edie's Dad) are available to answer questions. You can reach Lynne and Tyson at EmersonDCtrip@gmail.com .
If you haven't signed up yet, lock in the price of the tour (before September 27) and reserve a spot with just a $95 deposit online at https://www.efexploreamerica.com/2244506he/ You'll also find details about the trip and a video.
A short student video from the 2018 trip is available at https://www.youtube.com/watch?v=R8KN4D4KJPU