Welcome to PACE for Emerson Community Charter Middle School! PACE – Partnership in Academics and Community for Emerson – is the parent group working to help teachers and administrators at Emerson continue to make it the best place it can be.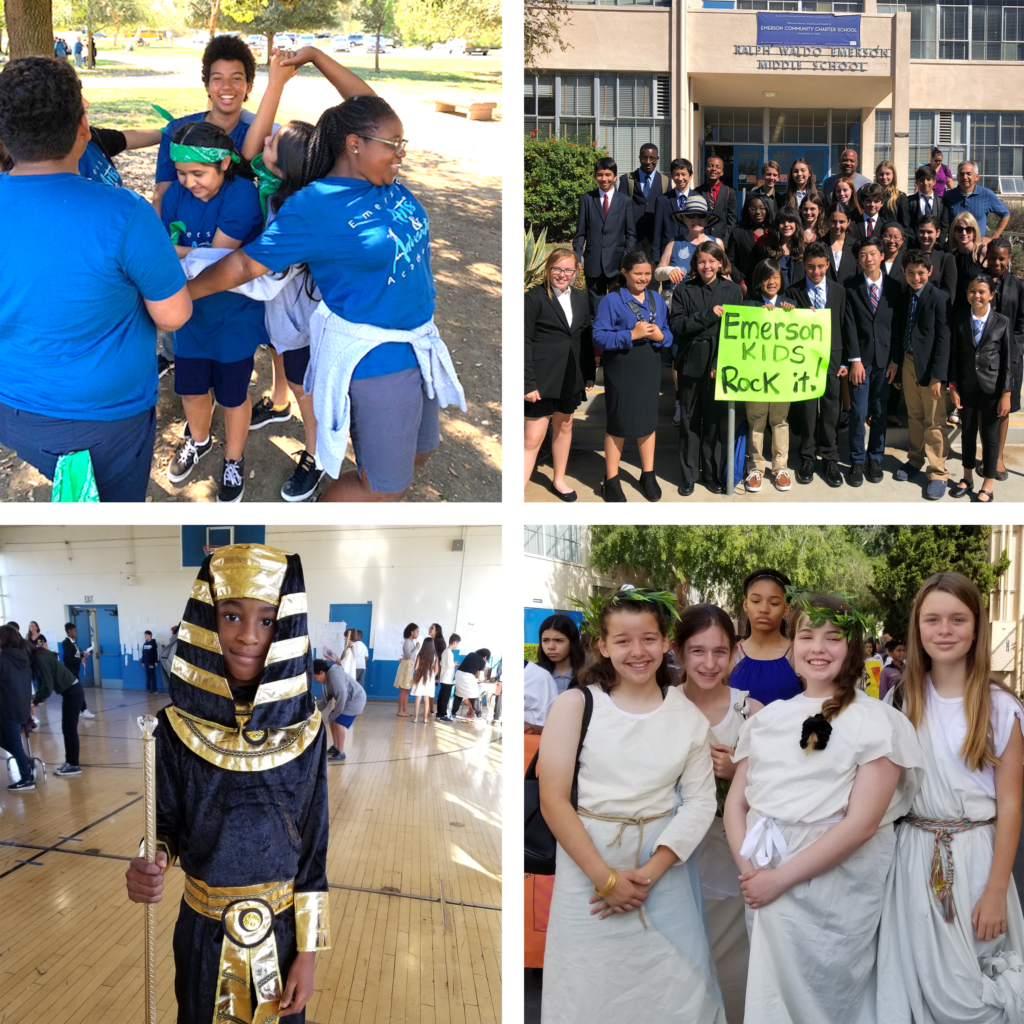 SIGN UP FOR THE PARENT NEWSLETTER HERE!!!
Don't miss out! Click on the link below to provide us with your email so you can receive the most up-to-date parent information. We are asking every family, in all grades to fill out the form. You will need to fill this out even if you are a returning family and have been receiving our newsletters and emails in the past. We will be working from this database only this year.
SIGN UP HERE TO RECEIVE PARENT NEWSLETTERS AND EMAILS
Your Donations Go a Long Way!!
Ever wonder why our school has such great programs? That's because of you and your generous donations! PACE fundraising pays for –
Teachers' Aides
Technology in the classroom and IT support
Field Trips & need based scholarships
Speech & Debate
Performing Arts
Basic supplies like copy paper, pens and pencils
Curriculum support and professional development for teachers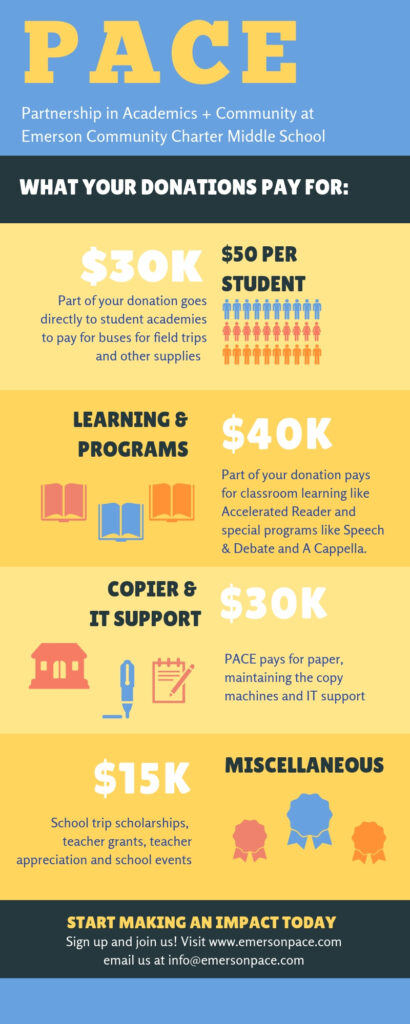 These programs could not exist without your help. We ask every family to donate $750 per child. We realize that this is not possible for all families so we ask that EVERY family donate what they can. We want every child at Emerson to what they need to learn and thrive. This will only happen if you chip in and make it happen. Looking for other ways to make a difference? Volunteer with PACE!
To Donate via PayPal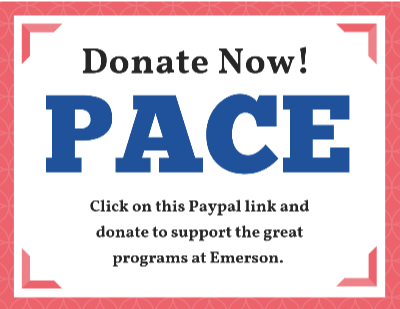 To Donate via Check:
Make check payable to PACE
Include your name and email address
Mail to:
PACE
c/o Emerson Community Charter Middle School
1650 Selby Avenue
Los Angeles, CA 90024
We will send you an email when we receive your check.
PACE's Emerson Arts & Education Foundation is a Section 501(c)3 nonprofit.
Your donation may qualify as a charitable deduction for federal income tax purposes.
Federal Tax ID No. 26-3286259