Click the image below to donate via PayPal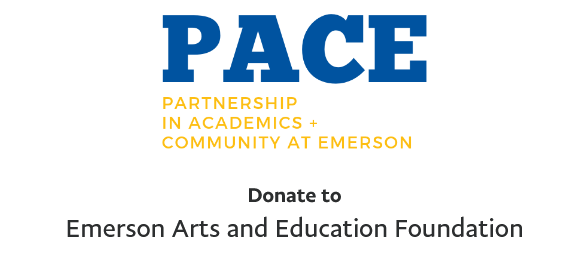 PACE is asking for $750 per student, but any amount is greatly appreciated and will go a long way
Ever wonder why our school has such great programs? That's because of you and your generous donations! Your donations to PACE pays for: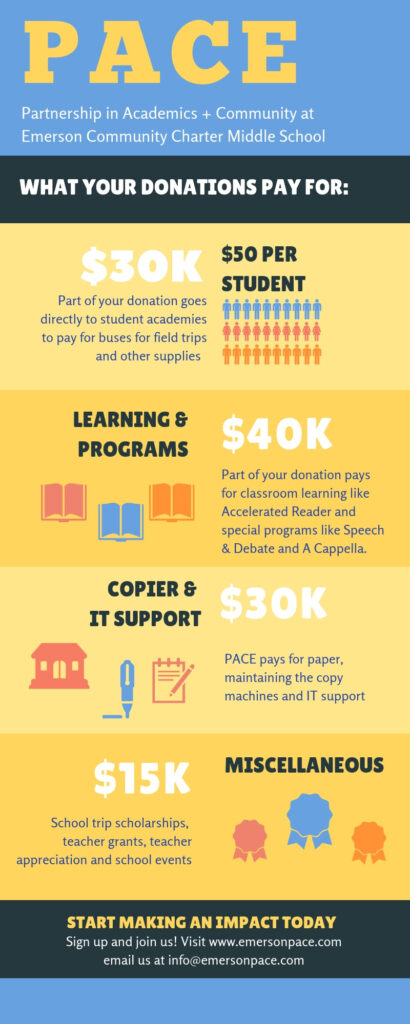 To Donate via Check:
Make check payable to PACE
Include your name and email address
Mail to:
PACE
c/o Emerson Community Charter Middle School
1650 Selby Avenue
Los Angeles, CA 90024
We will send you an email when we receive your check.