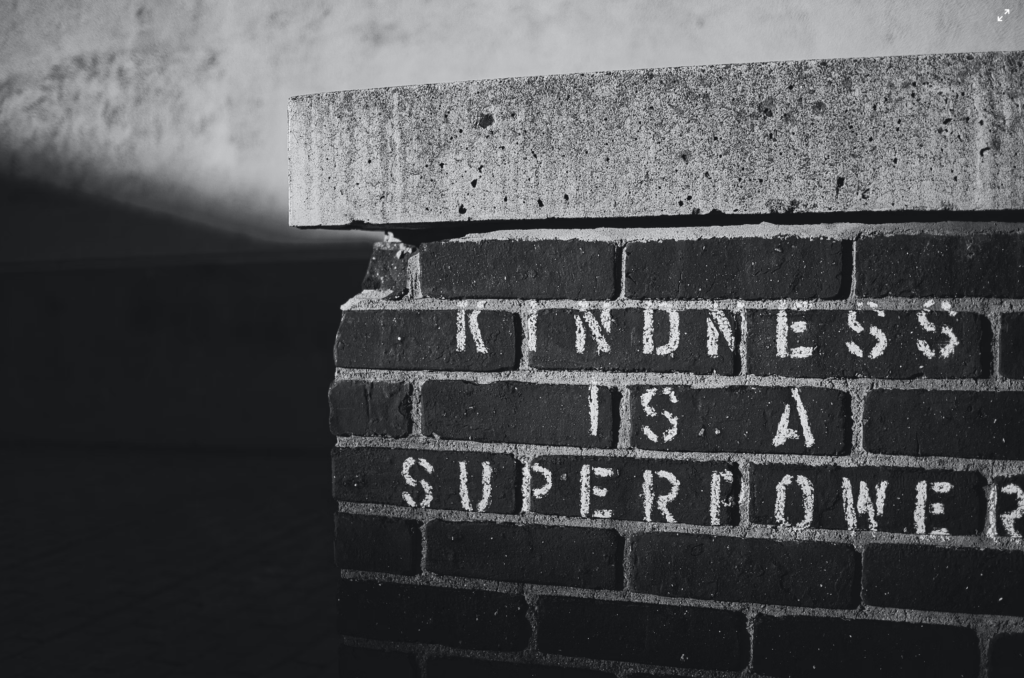 We're excited to announce EMERSON'S RANDOM ACTS OF KINDNESS CAMPAIGN sponsored & established by PACE. Created by 7th-grade Emerson student Rhys S. to help inspire and encourage students!
This campaign is intended to shine a spotlight on Emerson students who perform any small or large act of kindness. Emerson staff members are encouraged to nominate any student spotted doing a random act of kindness.

Students in the 6th, 7th, and 8th grades who receive the most votes have the opportunity to win a
$25 VISA GIFT CARD!

Here are some guidelines:
– The student who receives the most nominations in their grade will win a $25 VISA GIFT CARD donated by PACE.
– One student from each grade level will have the opportunity to win only once per semester (Fall & Spring).
– The winners will be announced (approximately every 2 weeks) during the morning announcements and within the PACE newsletter & website.

Examples of random acts of kindness include:
Clean Up Around Campus
Sit With Someone New at Lunch
Smile in the Hallway – spontaneous smiles are always welcome!
Give Someone Your Full Attention
Thank a School Employee
Leave a Note of Encouragement on Someone's Desk or Locker
Help Someone – with their books, Study for a Test, etc.
Plus so much more…

Our hopes are that this campaign will inspire our students to "be the change (they) wish to see in the world." (N. Mandela)

GO PANTHERS!